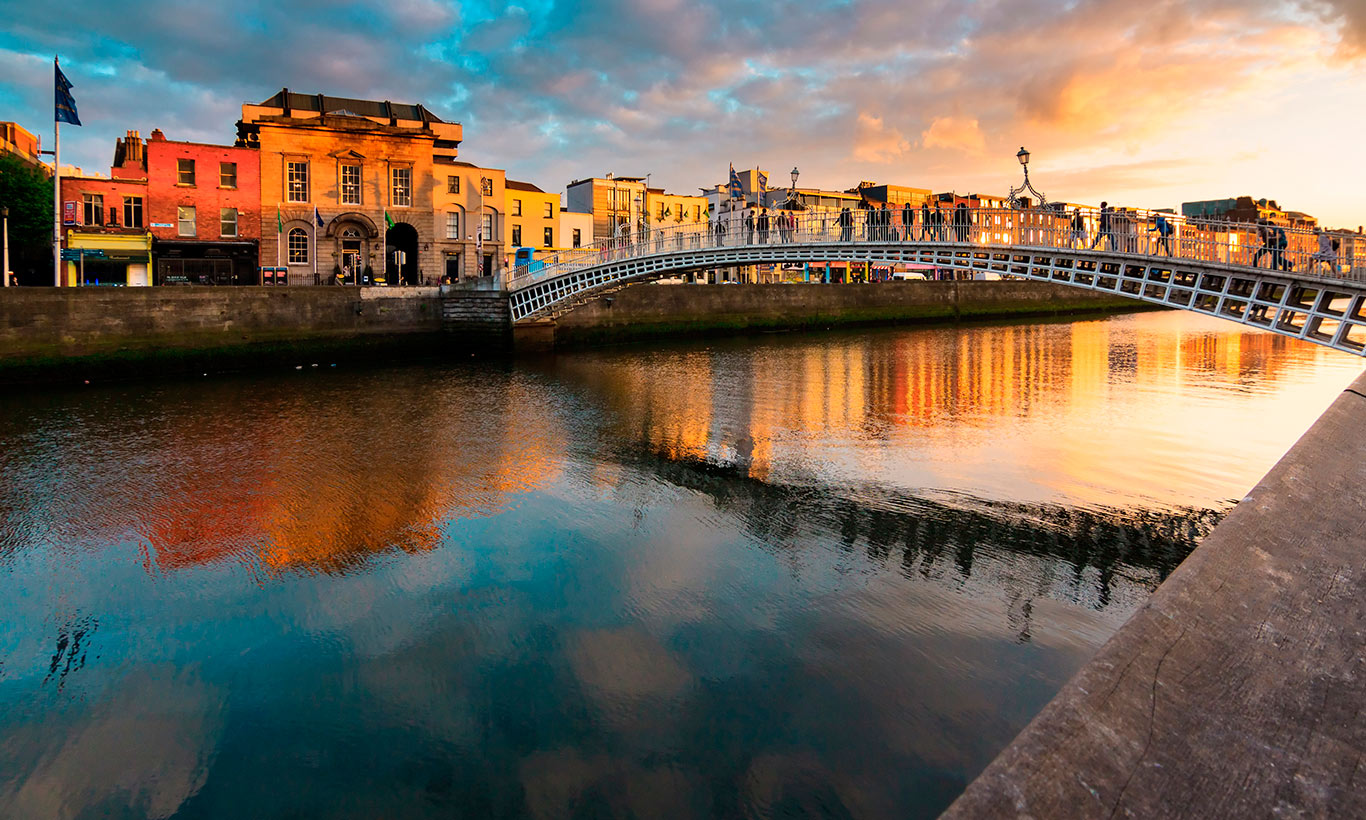 So, we're now just 2 weeks or so away from TBEX (who else is excited!). We're also just 3 weeks away from the photography workshop that Pete Heck and I will be running in Dublin! We've had a couple bookings, and are extremely excited to be able to share our skills. Hell, we're just happy to get out there and shoot some pictures of Ireland in general. Truth is, even if no one signed up we'd likely be out there taking photos, getting to share our wisdom is just a bonus.
Anyways, the reason for this post is to tell you that we've actually decided to take on people for a 2 day session in Dublin as well. Essentially, this will just be the first two full days of our Ireland itinerary, plus the arrival night on the 5th of October.
We understand that a lot of people, especially the travel bloggers, are busy and have to hit the road right away. So hopefully this will give them the chance to get a little bit of training in a short period of time.
Of course, you can find all the information for the photography workshop here.
If you're interested in signing up for the 2-day affair which will essentially run the evening of the 5th, the 6th and the 7th, then you can sign up below. The cost of the 2-day version is 200 Euros and includes your transport to Howth for our daytrip, and all instruction from Pete and I. It does not include accommodation, but if you would like us to book you accommodation, either at a hostel dorm or in a guesthouse, please let us know and we can make that happen.
Anyways, feel free to sign up here!